Dr. P. Jorge Escamilla-Ambrosio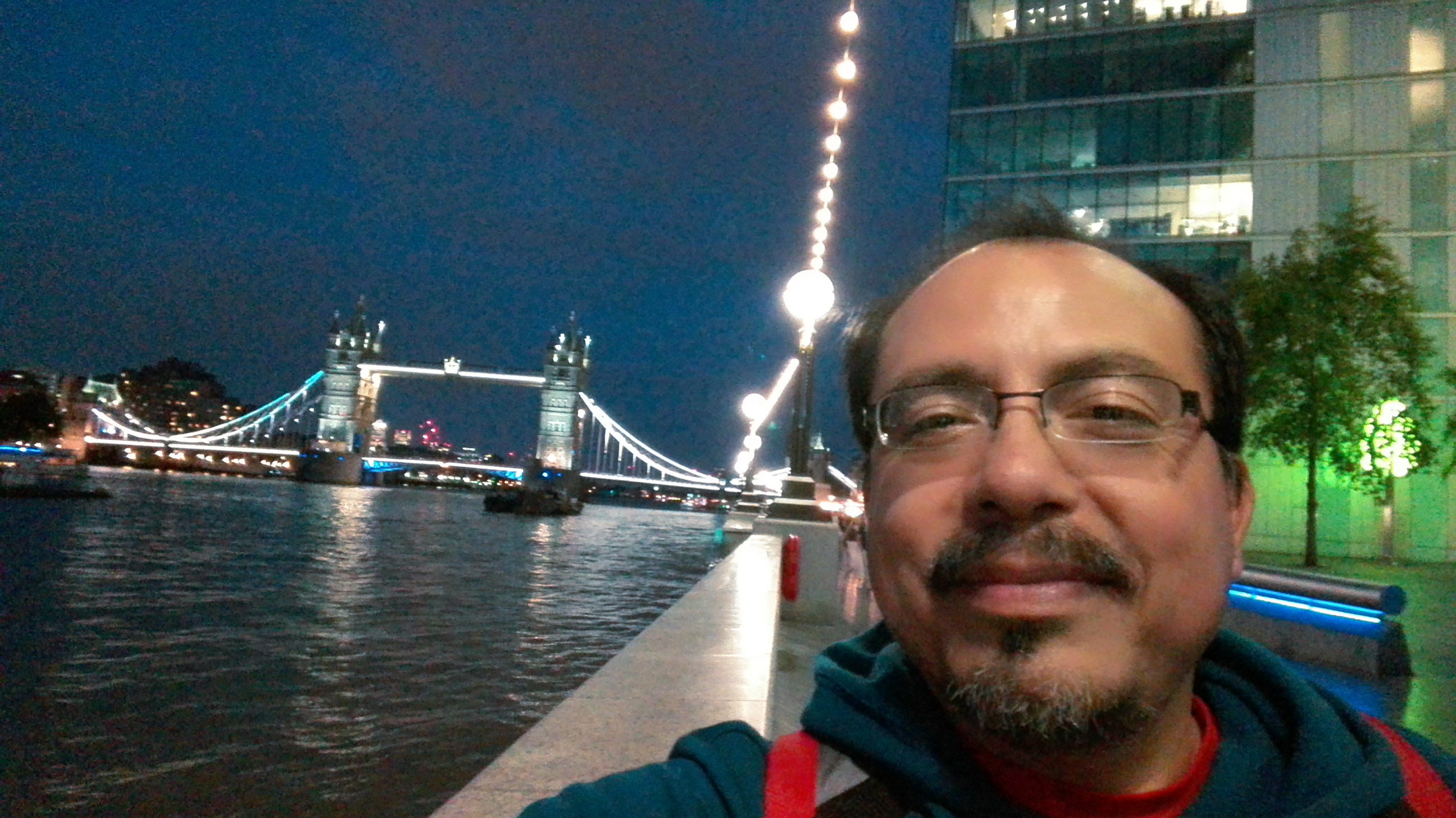 Welcome to my web page!!! This is me in London, UK.
Currently, I am a Professor and Researcher at the Computing Research Centre CIC, National Polytechnic Institute IPN, Mexico City, Mexico.
I am a member of the Mexican Researchers National System (SNI) level 1.
Citations

I have received over 500 citations to my research articles. h-index: 12, i10-index: 14
Source: Google Scholar Citations GSC
Contact Details:
P. Jorge Escamilla-Ambrosio
, PhD
Computing Research Centre
National Polytechnic Institute
Av. Juan de Dios Bátiz, Esq. Miguel Othón de Mendizábal
Col. Nueva Industrial Vallejo
Delegación Gustavo A. Madero, Mexico City
07738 MEXICO
Tel: +52 55 57 29 60 00 (internal x56646)
Email: pescamilla at cic dot ipn dot mx
NOTICE BOARD
New projects...
I am coordinating the Multidisciplinary project "Cyber Security for Smart Cities"
I am principal investigator in the project "Visual Grammar for Cyber Security Representations in the Internet of Things"
New papers...
I have several new publications, please see the section of publications.